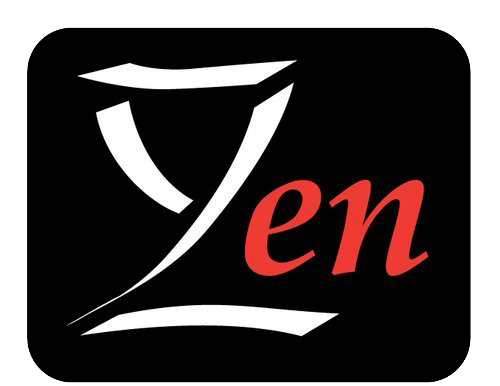 Welcome to the Global Financial Centres Index Questionnaire
Z/Yen's Global Financial Centres Index (GFCI) is a ranking of the competitiveness of financial centres based on a number of existing indices in combination with a regular survey of senior industry figures from around the world. A copy of the latest GFCI report, published in September 2018 is available to download here.
We would be extremely grateful for your opinions on any financial centres in which you have done business. Your opinions will be used in the compilation of GFCI 25 due to be published in March 2019. Please take a few moments to help us. This survey is unlikely to take more than five minutes to complete. In return for your help we will send you a copy of our findings. Please be assured that answers will be kept confidential. Many thanks for your help.
This questionnaire is conducted by The Z/Yen Group in accordance with the Market Research Society guidelines Market Research Society guidelines. Personal data collected through this survey will be processed solely for the purpose of GFCI survey analysis by The Z/Yen Group and will not be shared with any third parties.